Introduction to
Agenda
Overview
Basic concepts
Architecture
VMs vs Containers
Docker engine
Docker machine
Docker Hub
Advanced Tools
Workflow
DEMO
The Challenge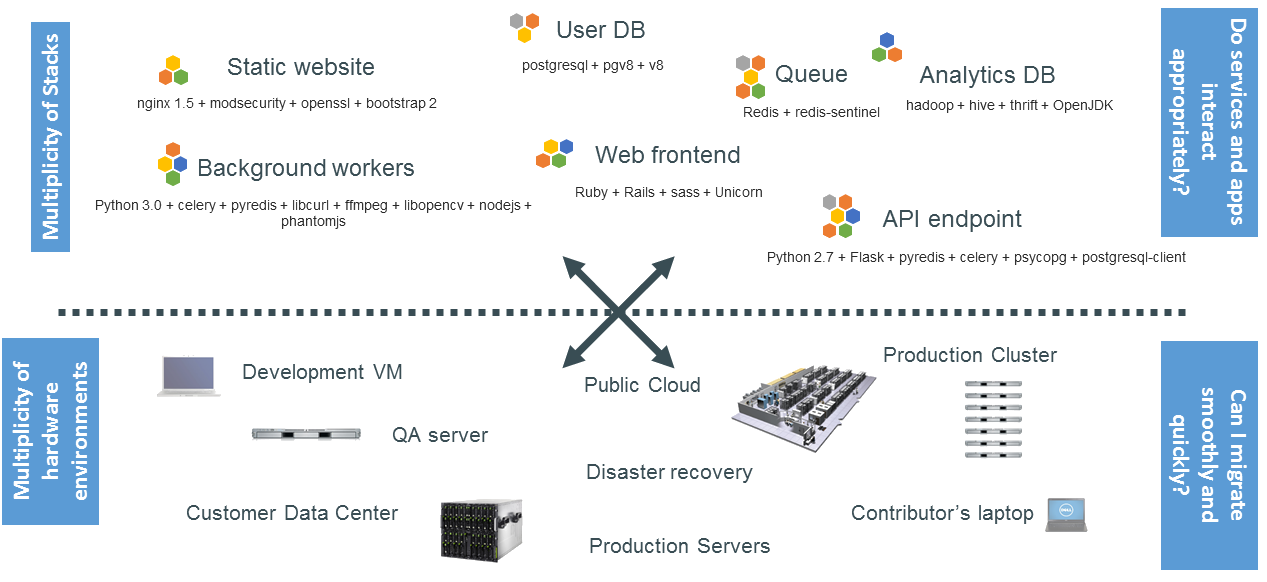 Deployment Challange
Cargo Transport Pre-1960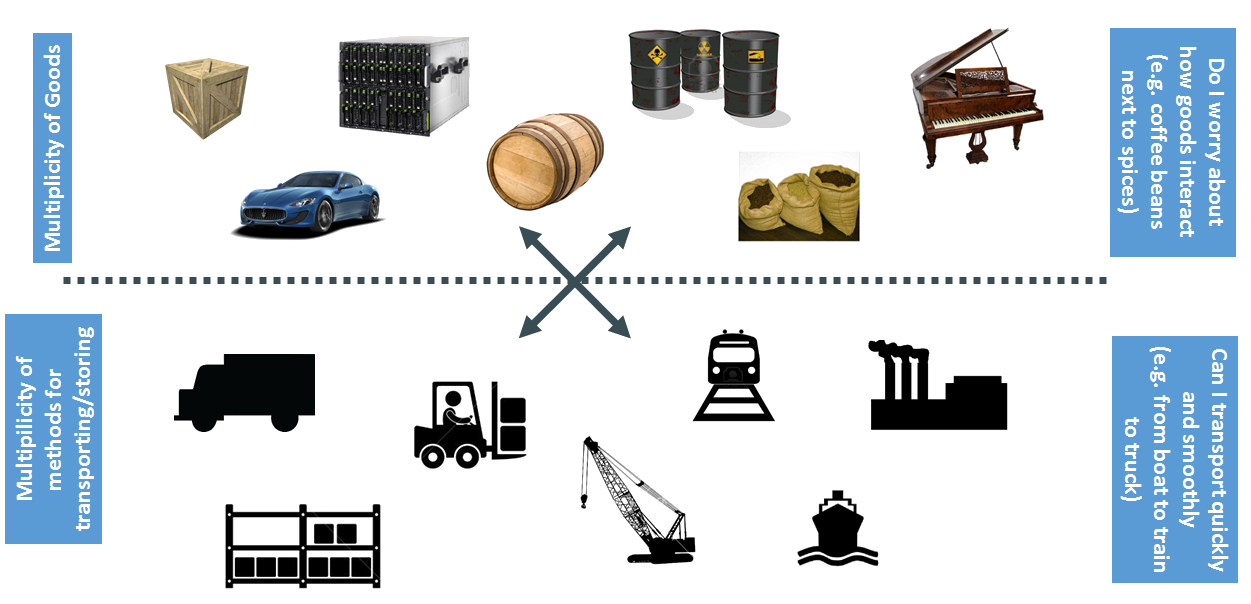 The same probelm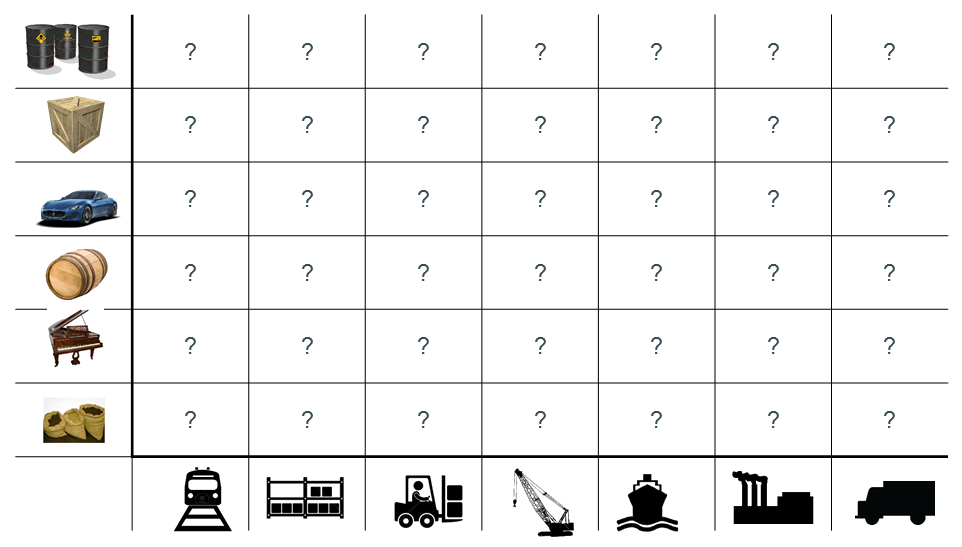 Solution: Intermodal Shipping Container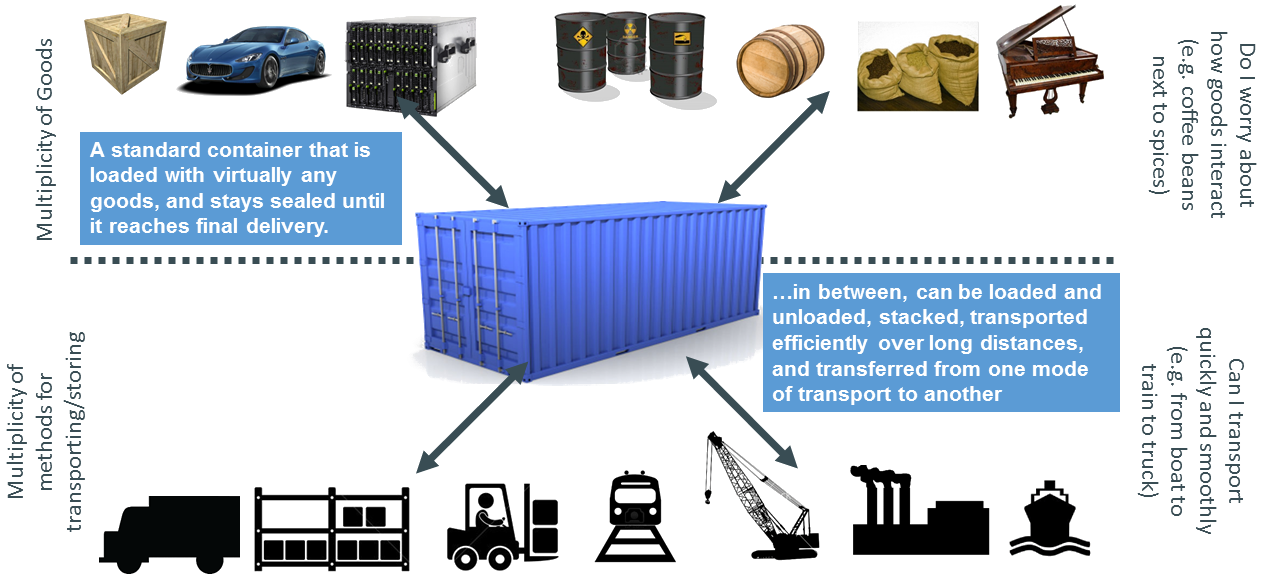 Docker is a Container System for Code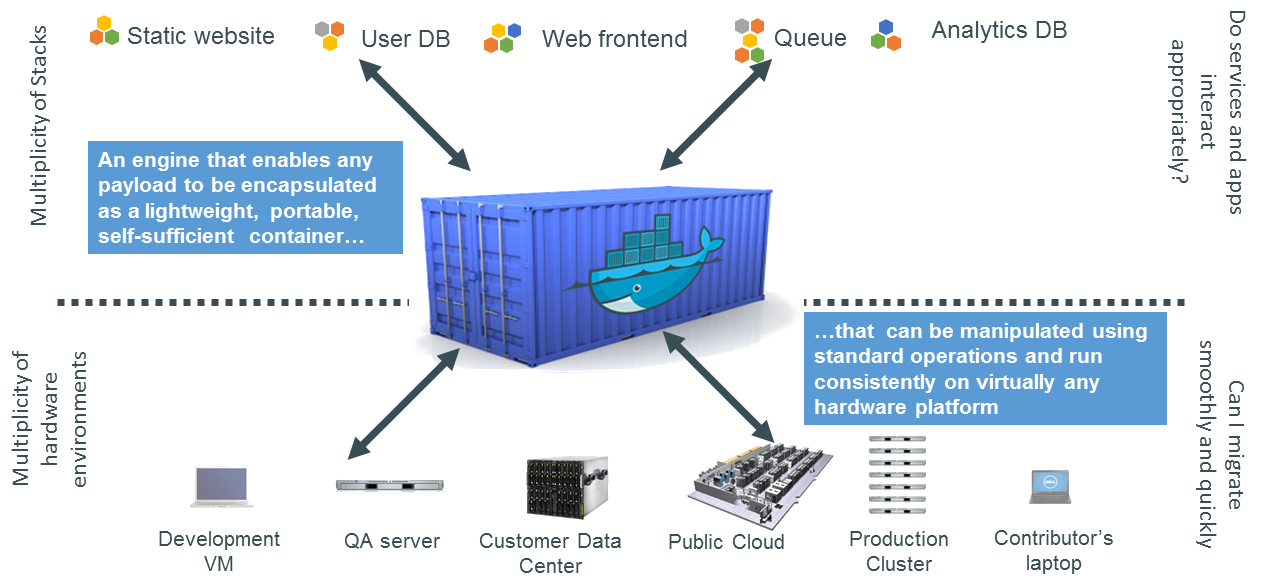 Deployment Matrix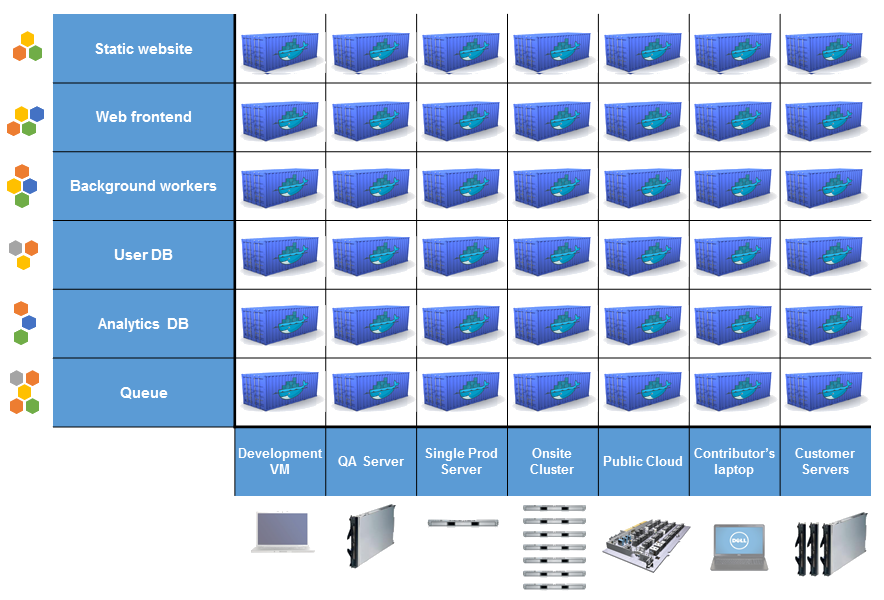 Common Environment
Dev QA Ops
Why Developers Care
Build once and run anywhere:
A clean, secure and predictiable environment for apps
No worries about missing dependencies
Automate testing and packaging
Reduce/eliminate concerns about compatibility on different platforms
Why Operations Care
Configure once and run anything:
Make the entire lifecycle more efficient, consistent, and repeatable.
Eliminate inconsistencies between development, test, production, and customer environments.
Speed and reliability of continuous deployment and continuous integration systems.
Significant performance, lower costs, deployment, and portability (in comparision to VMs).
Architecture
VMs vs Containers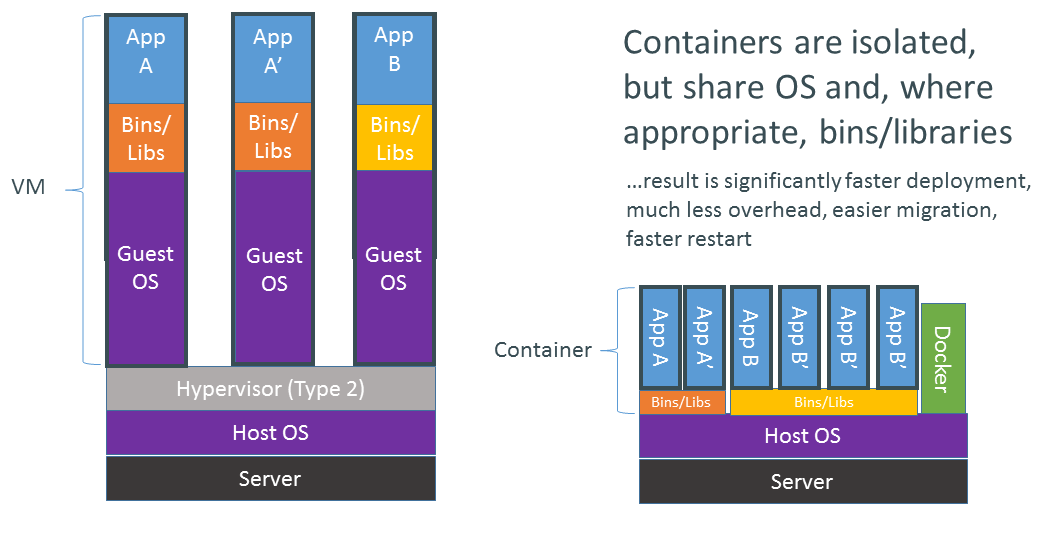 Why are Docker Containers Lightweight?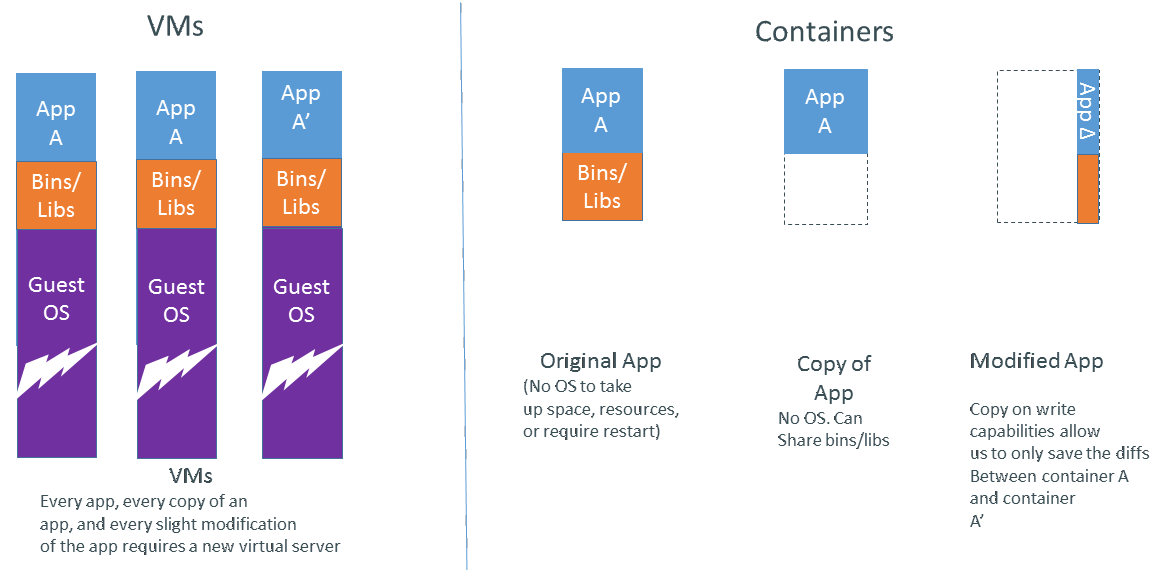 What are the Basics of a Docker System?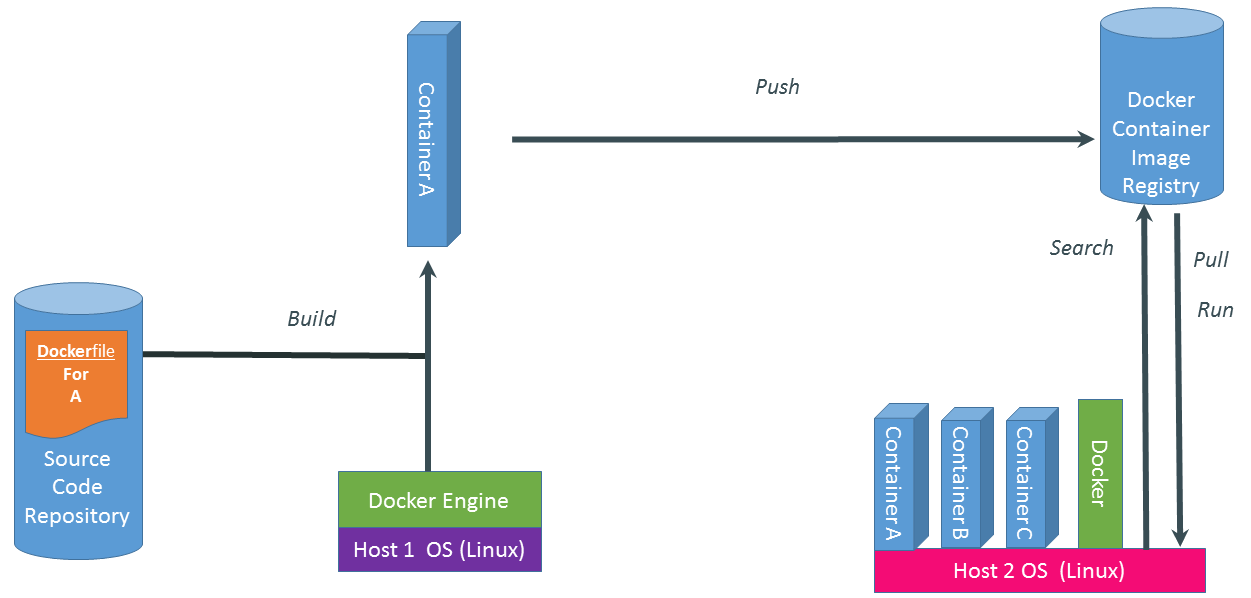 Changes and Updates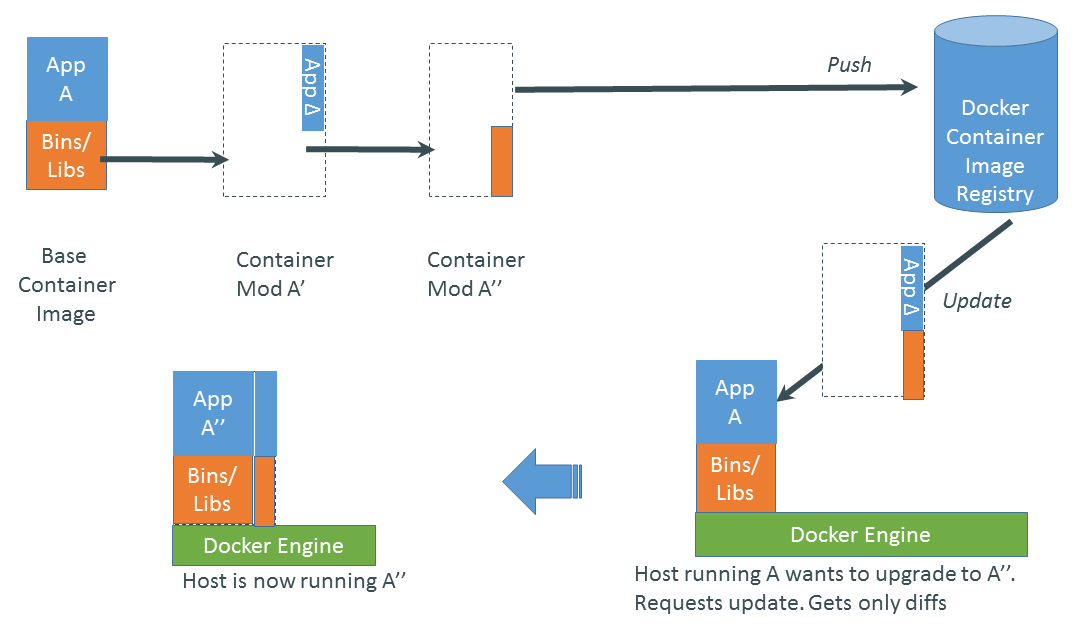 hub.docker.com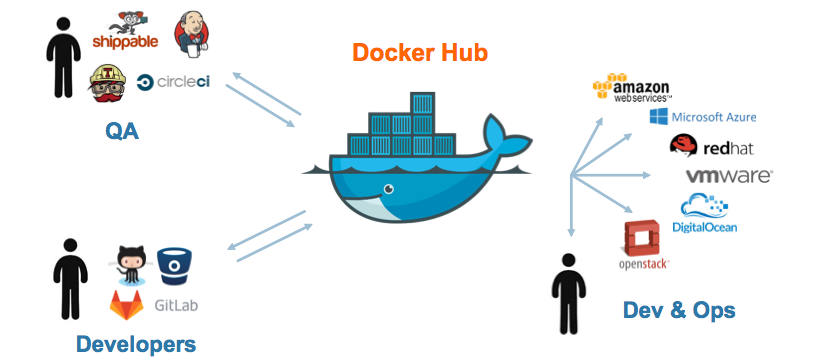 Advanced Tools
Docker Compose: a tool for defining and running multi-container Docker applications
Docker Swarm: native clustering tool which turns a pool of Docker hosts into a single, virtual Docker host
Docker Cloud: deploying node clusters and sevices to cloud service providers (AWS, DigitalOcean, etc...)
Kitematic App for Mac OS X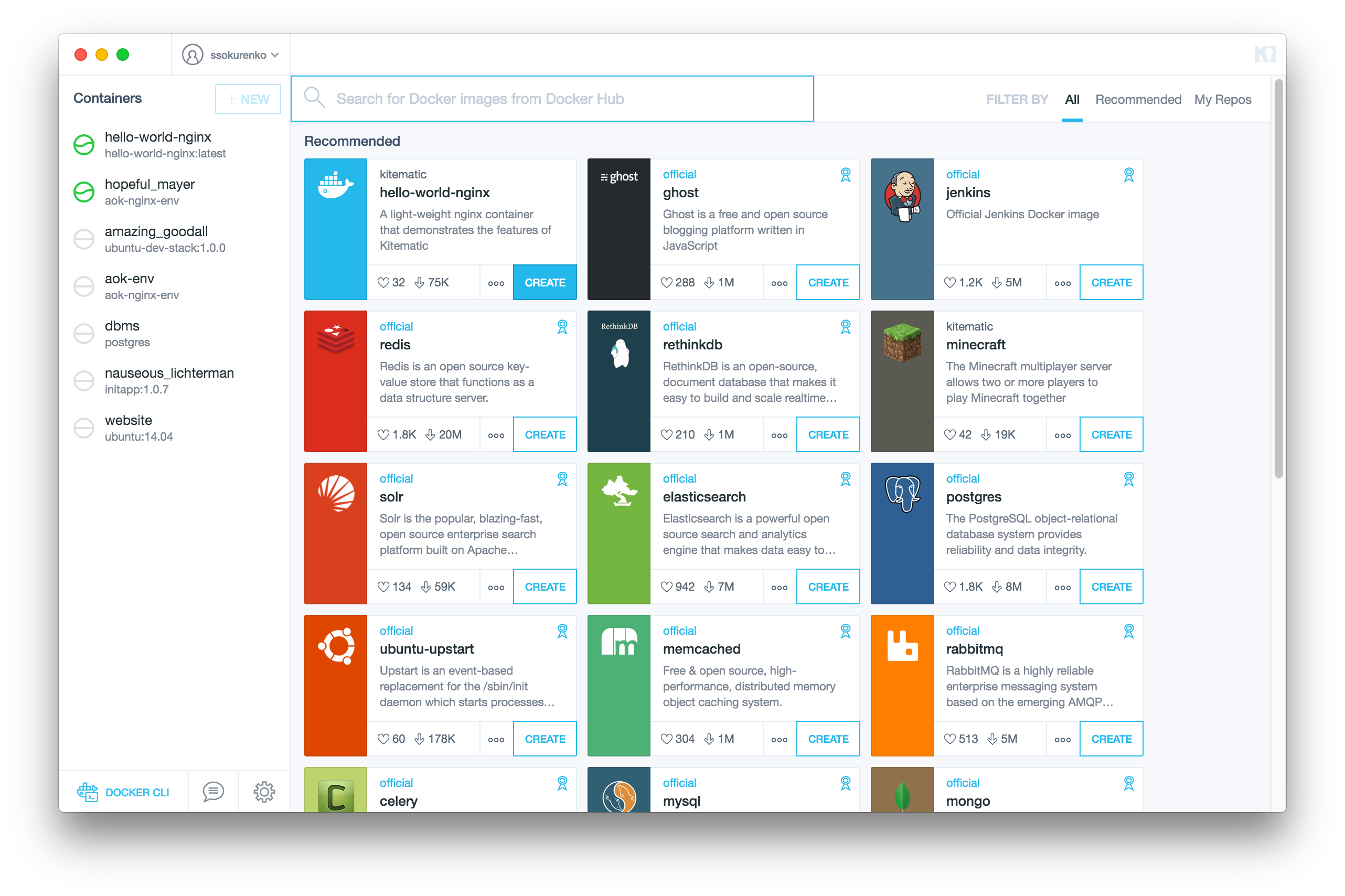 Currently BETA.
Possible Workflow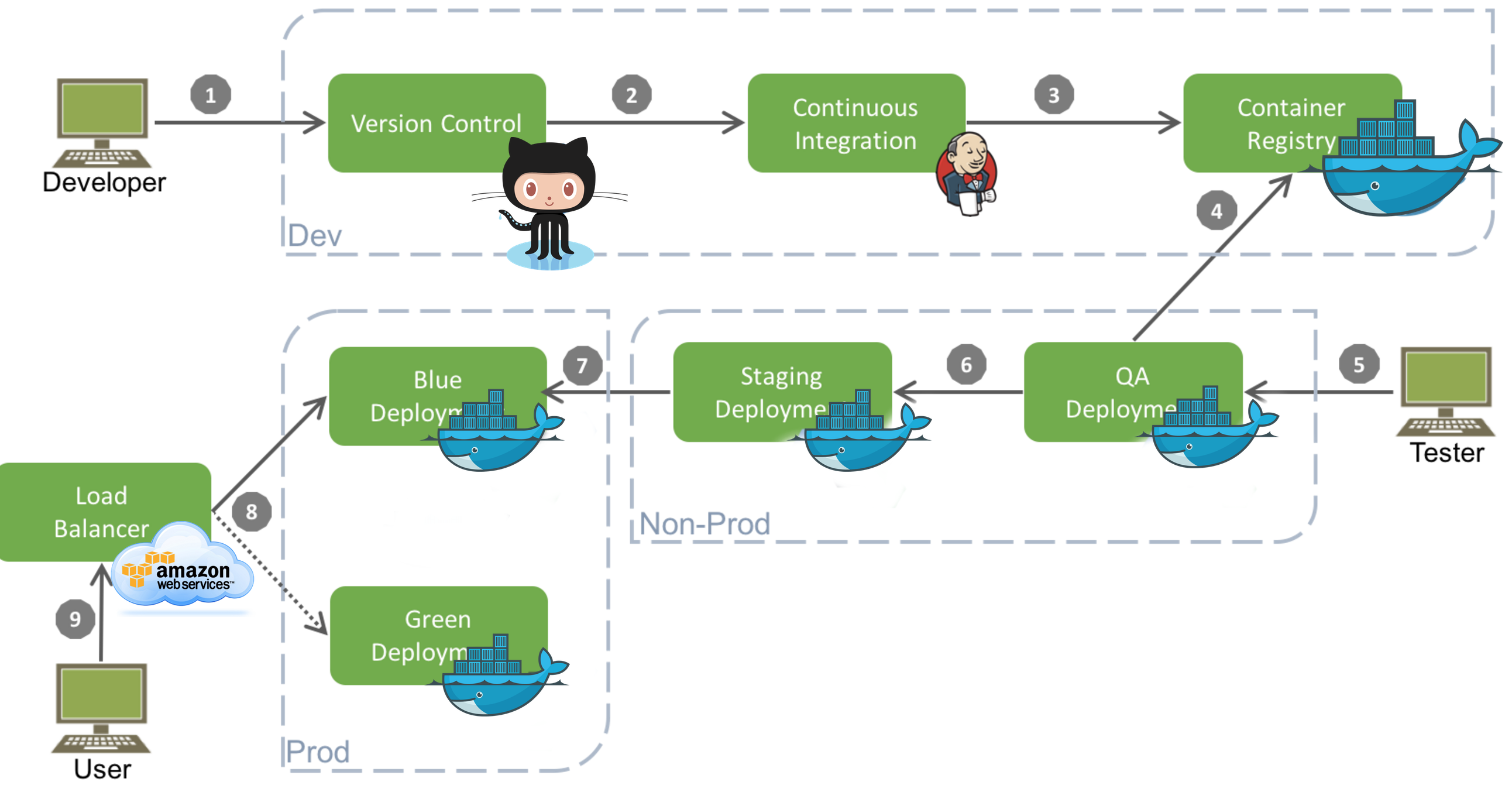 Demo Time